Black coats for Bonaventure, Francis and me
Friday, July 15, 2022
Memorial of Saint Bonaventure, Bishop and Doctor of the Church
            (click here to listen to or read today's scriptures)
Black coats for Bonaventure, Francis and me
In the thirteenth century, just a few decades after Francis founded the Franciscans, Bonaventure (AKA Giovanni di Fidanza) created a systematic theology to accompany Francis' generosity and devotion to God, to the sun and the rain, and to everything God had made. The birds heard Francis preach; popes heard Bonaventure. It's a credit to both Francis and his successor that both the birds and the popes have infinite value in God's universe.
Wikipedia is succinct about Bonaventure's influence:
He steered the Franciscans on a moderate and intellectual course that made them the most prominent order in the Catholic Church until the coming of the Jesuits. His theology was marked by an attempt completely to integrate faith and reason. He thought of Christ as the "one true master" who offers humans knowledge that begins in faith, is developed through rational understanding, and is perfected by mystical union with God.
That kind of perfection begins with God and ends with God. It's the opposite of the false perfectionism of scrupulosity, which begins with me and ends with me.
What I mean to say is that "mystical union" is not up to me. Perhaps it should not even be sought by me. I think I should just show up every day and wait for the gate to open. If it opens, I'll be ready to walk through.
I have an arthritic right shoulder rotator cuff. Halfway through the prescribed physical therapy, I'm learning that the endless "three sets of ten with a rest in between" might go on for a much longer time than the PT sessions. But yesterday I also learned that the "rest" is just as important as the "sets."
Maybe more. Rest equals recuperation. Of course I have to extend myself , or I won't need to recuperate. But without the rest, my injury or stress or arthritis probably just gets worse. My body is the boss of me. God is the boss of me too. I can't always get what I want.
My dwelling, like a shepherd's tent, is struck down and borne away from me; you have folded up my life, like a weaver who severs the last thread.
Our friend Pam has come to visit. Her husband Gary passed away, and gradually she is parting with his belongings. When she walked in from her car, she carried a long black coat. "I wondered if this might fit you, Dave, and if you might like it."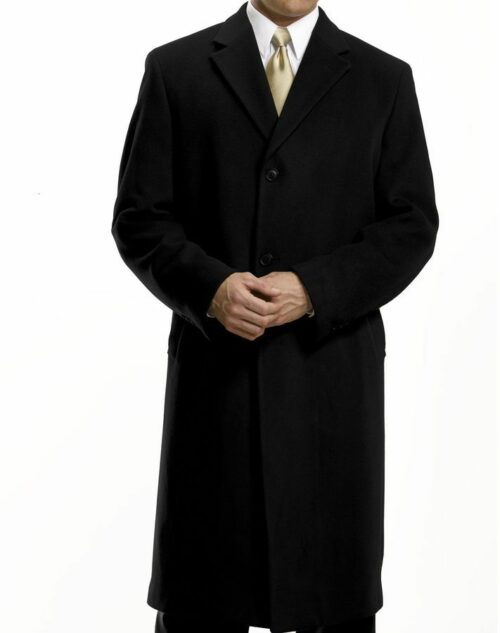 Well, it fit perfectly. I have never had a fine long black coat like this. I can't wait to wear it. Even in Texas it gets cold in the winter. I look regal in this coat (or something like that). It's a striking piece of tailoring. The weaver severed the last thread and was finished. But then the tailor's masterpiece took on a life of its own – first on Gary, and now, thanks to Pam, on me.
You saved my life O Lord; I shall not die. Those live whom the Lord protects; yours is the life of my spirit. You have given me health and life.
I can definitely see Saint Bonaventure wearing this fine black coat, buttoned up, spiffy Italian leather shoes and dress pants peeking out from under. Francis' father was a tailor, wasn't he? Perhaps Francis could wear this coat too, after he returns from his fasting in the forest, his preaching to the birds.
But one question is, where would we go? None of us are really that much into parties in the city, arriving chauffered in fancy cars, pulling up to the curb, sweeping out of the back seat and up the stairs into a swank mansion, all the doors held open.
God's mansion, there is that. However, the coat doesn't get me in. I have to sit on the Group W bench with the rest of mankind, waiting for God's moment. Will he admire my coat? "Nice coat there, Dave. Where'd you get that coat?"
Would God ask me that? If He does, I'll tell him about our good friend Pam. And he might say, "Oh, yeah, I know her. I've been having some conversation with her husband lately. We've been having a fine time."
 (Isaiah 38, John 10, Matthew 12)
(posted at www.davesandel.net)
#